Banking and mortgage services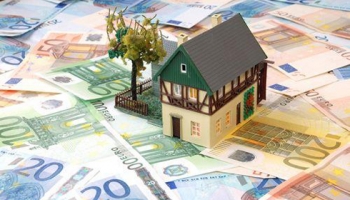 Opening a Spanish bank account or applying for a mortgage could, due to the unfamiliarity of the Spanish system,will to loose you a lot of time and cause headaches. Finding the right answer to financial questions is not evident. A professional expert guidance is recommended. Our authorized credit broker is ready to offer you appropriate service. Our corporate philosophy is focused on an optimal customer service rather than on an interest rate policy of a credit company. This allows you to enjoy better conditions and benefits.
Mortgage arrangements: These can be arranged here in Spain with one of the leading Banks. We are searching for the best mortgage conditions different Banks offers. We know which financial risks can not be taken and know the real value of a property. For your peace of mind an Integral Personal Financial Planning including purchase costs and all financial and administation costs will make up and further on afollow up all organization and necessary paperwork. Calculation of your monthly repayment: On our website you will find the possibility to get a proposal for or each house.