Insurances
A free quote or submitting a claim? We inform you the most suitable guarantees! Due to Covid measures, online communication has grown rapidly. The current standard procedure for direct contact allows for personal follow-up. Ask us to receive more information!

Our insurance offer is mainly focused on family insurance related to your home or personal health. Additional options complete your protection in any life situation. Based on our expert experience, we are able to handle your interests correctly. The right insurance is a product of professional customization. After all, you are the one who matters and deserves our best service.
Is my home well protect? A home insurance policy is one of the most popular family insurance policies. Our house is exposed to many dangers. A basic guarantee can be supplemented with options such as a family insurance, robery or protection of contents.It´s necessary to determine which risks you wish to insure and to which limits you choose to go.
You live in a community of owners? You probably have an urbanization insurance valid for all shared parts. Is this enough to protect your home? Will you recover all costs for repair in the event of a break-in or damage caused? This is not always the case. Our advice therefore is to opt for an appropriate supplementary insurance.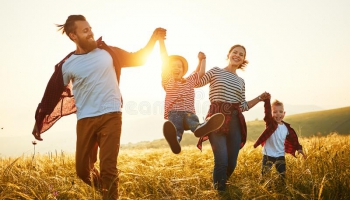 A home insurance iostly is required when applying for a mortgage. It is advisable to supplement this with personal property and theft cover.